Welcome to Caroma Malaysia

"Delivering happiness & healthier lifestyle to our customers."

Welcome to Caroma Malaysia

"Delivering happiness & healthier lifestyle to our customers."

Welcome to Caroma Malaysia

"Delivering happiness & healthier lifestyle to our customers."

Welcome to Caroma Malaysia

"Delivering happiness & healthier lifestyle to our customers."

Welcome to Caroma Malaysia

"Delivering happiness & healthier lifestyle to our customers."

Welcome to Caroma Malaysia

"Delivering happiness & healthier lifestyle to our customers."
Blog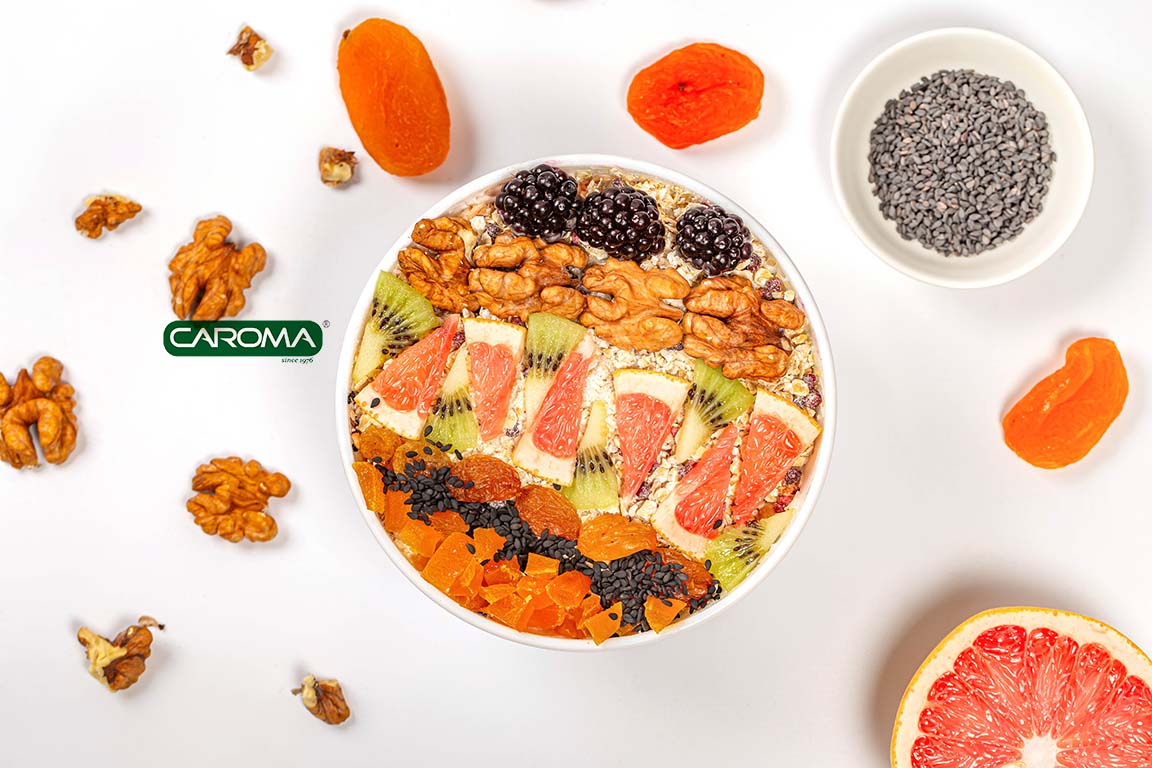 CAN YOU EAT OAT RAW?
For some people, oat is their go to for snacks. As oat self is bless with fibre and fulfilling, it is a no brainer to eat it for snack. But...
Read more
MATCHA VS COFFEE
If you are into matcha and coffee, you might want to know what are their differences, and the pros and cons.  Which is better for you and your lifestyle?...
Read more