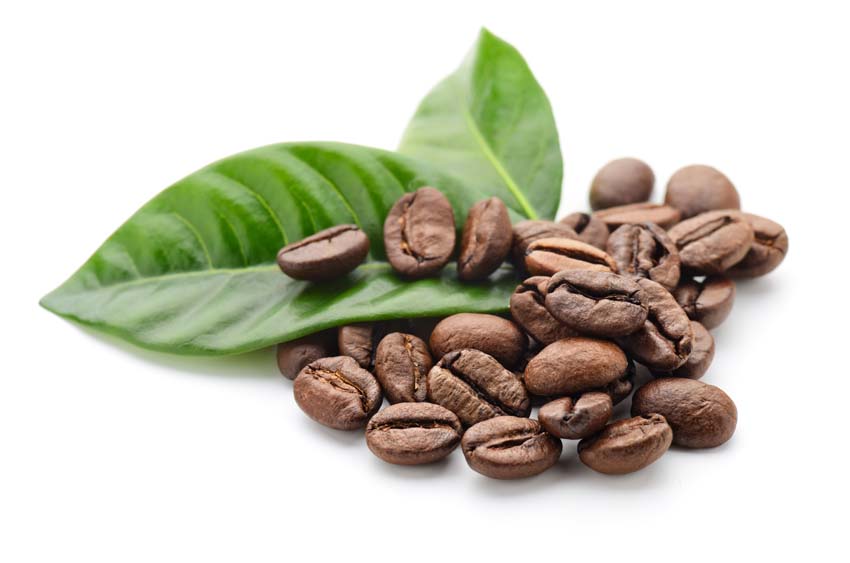 The Best of Coffee Series in Malaysia
There's nothing quite like having a cup of coffee to kick start your day. To have a good cup of coffee, you don't need to spend much at a café or even get a fancy espresso machine. All you need is just a cup of hot water and the right amount of instant coffee powder!
If you are a big fan of coffee and still on the hunt for the best instant coffee powder in Malaysia, then you have landed on the right page!
Here at CAROMA, we have the best instant coffee powder in Malaysia to get your caffeine fix. Unlike other coffee in the markets, our instant coffee is derived from pure and high-quality coffee beans, giving you a pleasing depth of flavour as well as a vibrant aroma.
From harvesting, and drying to roasting and processing, we ensure all the process is carefully monitored to provide the most premium coffee to our customers. Besides, our instant coffee is healthy and has low in calories as it can easily fit into your diet plan!
Our instant coffee in Malaysia comes with a wide array of flavours to suit all different coffee lovers out there. What's more, our instant coffee is convenient, quick and easy to prepare without the need for expensive equipment or tools.