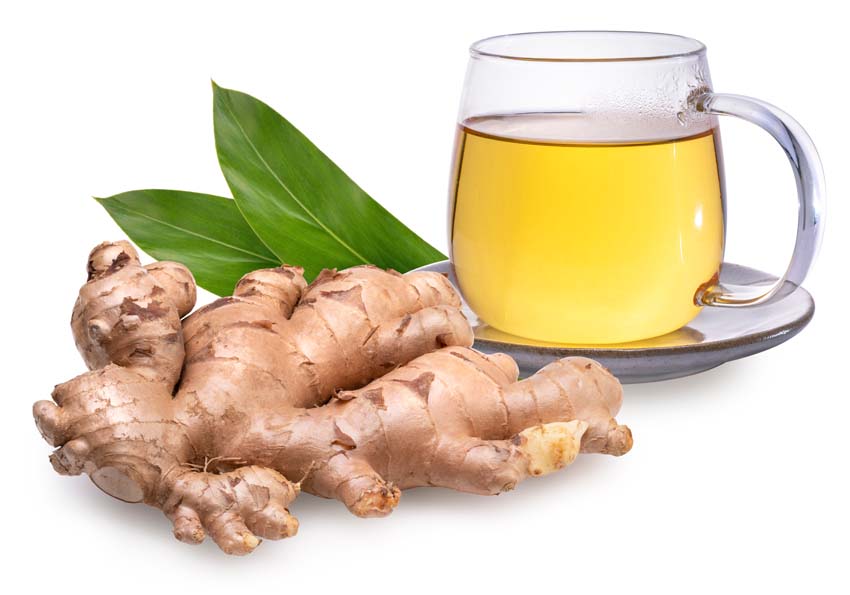 The Best Ginger Tea Powder in Malaysia
Since ancient times, ginger has been widely used as a prominent spice and medicine.
Ginger contains a high level of nutrients and anti-inflammatory properties that may help to support the body's defences, prevent inflammation, arthritis and various types of health problems. With its high level of medicinal properties, ginger has become an ideal home remedy.
At Caroma, we provide the best ginger tea in Malaysia at an affordable price. Our ginger tea is made from high quality and organic Bentong ginger without adding any harmful preservatives, colouring or flavouring.
In order to provide the best ginger tea in Malaysia, our gingers are grown in a soilless environment with natural fertilisation technology. In other words, our gingers are carefully farmed to safeguard against pests and fungus.
When it comes to flavour and spiciness, our home-grown gingers are hard to beat! Each and every ginger is carefully handpicked and processed to perfection.
So, are you aware of the incredible health benefits of our ginger tea?