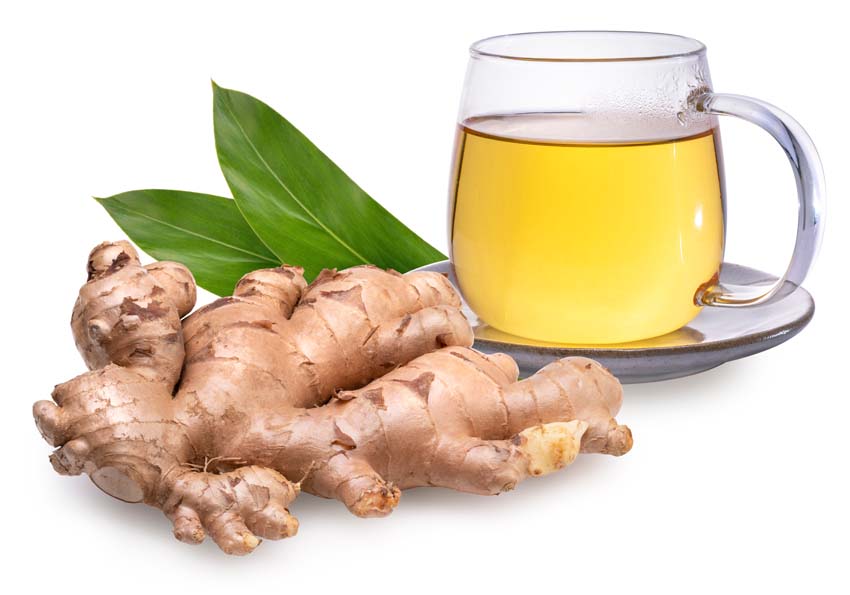 ABOUT
"The Best Ginger Powder In Malaysia"
Since the ancient times, ginger has been widely used as a prominent spice and medicine.
Ginger contains high level of nutrients and anti-inflammatory properties that may help to support body's defenses, prevent inflammation, arthritis and various types of health problems. With its high level of medicinal properties, ginger has become an ideal home remedy.
At Caroma, we provide the best ginger tea in Malaysia at affordable price. Our ginger tea is made from high quality and organic Bentong ginger without adding any harmful preservatives, colouring or flavouring.
In order to provide the best ginger tea in Malaysia, our gingers are grown in a soilless environment with natural fertilisation technology. In other words, our gingers are carefully farmed to safeguard against pests and fungus.
When it comes to flavour and spiciness, our home-grown gingers are hard to beat! Each and every ginger is carefully handpicked and processed to perfection.
So, are you aware of the incredible health benefits of our ginger tea?
The Benefits of Drinking Ginger Powder Tea, at a glance:
• Relieve nausea and digestive issue
• Promote healthy skin complexion
• Alleviate diabetes and vascular disease
• Stimulate blood circulation
• Relieve menstrual discomfort
• Reduce inflammation
• Ease cold or flu
CAROMA's Ginger tea can be consumed at any time of day.
Most importantly, our instant ginger tea not only tastes great but it is also very easy to prepare. Enjoy a delightfully spicy kick with our ginger tea and it also pairs well with any of your favourite sweet treats or biscuits.
Besides, you can always add in citrus or drizzle some honey to boost the flavour and make your cup of ginger tea even more irresistible.
So, make it a habit to drink ginger tea daily to reap its amazing health benefits! Simply browse our product category to discover our wide range of ginger tea.