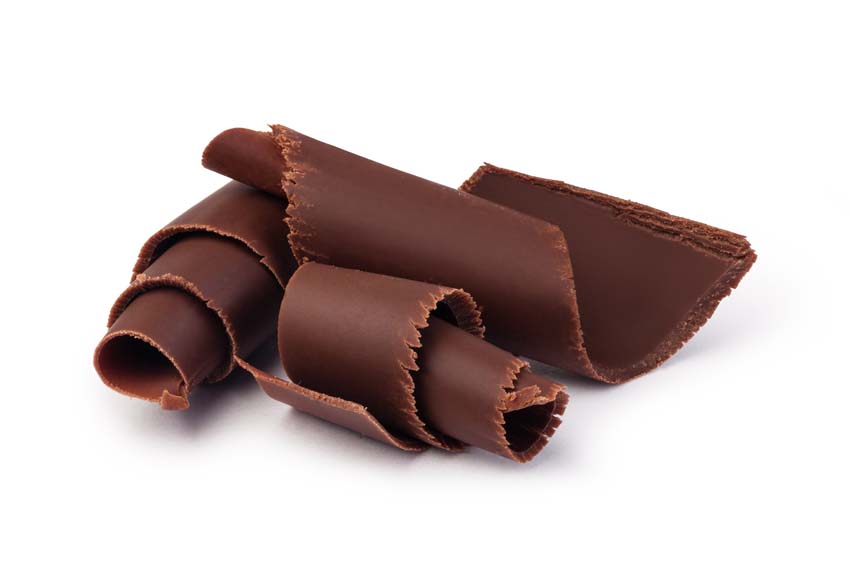 The Best Hot Chocolate Drink Powder in Malaysia
There is no better way to indulge yourself than with a hot cup of chocolate drink on a rainy day or even after a long and stressful day.
The hot chocolate drink has remained as one of the most popular choices of beverage.It is believed that drinking chocolate is good for your health as the cocoa bean is a great sauce of fibre, antioxidants and iron.
Take a moment and pamper yourself with the best hot chocolate drink from Caroma. At Caroma, we prioritise your health more than anything else.
That's why we are fully committed to offer you the healthy and the best hot chocolate drink in town. Unlike any other, our hot chocolate drink is made with the finest cocoa beans, giving you subtly rich flavours of chocolate in every single sip.
With carefully selected raw ingredients and stringent quality controls, we promise to put a smile on your face. If the taste wasn't reason enough for you to go crazy over our chocolate drink, then let's have a closer look at some of the health benefits.
The Benefits of Drinking Chocolate Powder:
• High level of antioxidants
• Boost energy
• Reduce anxiety and depression


Without a doubt, these surprising health benefits have made hot chocolate a wonderful and comfort beverage. If you are a chocolate lover, then you should give our chocolate drink a try! You can either drink our hot chocolate on its own or you can pair it with marshmallows, biscuits and cakes.
As a reliable seller, you can always count on us in getting the best hot chocolate powder. Here at Caroma, not only are you getting high quality cocoa drink, but you will also benefit from its health promoting nutrients.
Get in touch with us today to find out more about our hot chocolate drink.