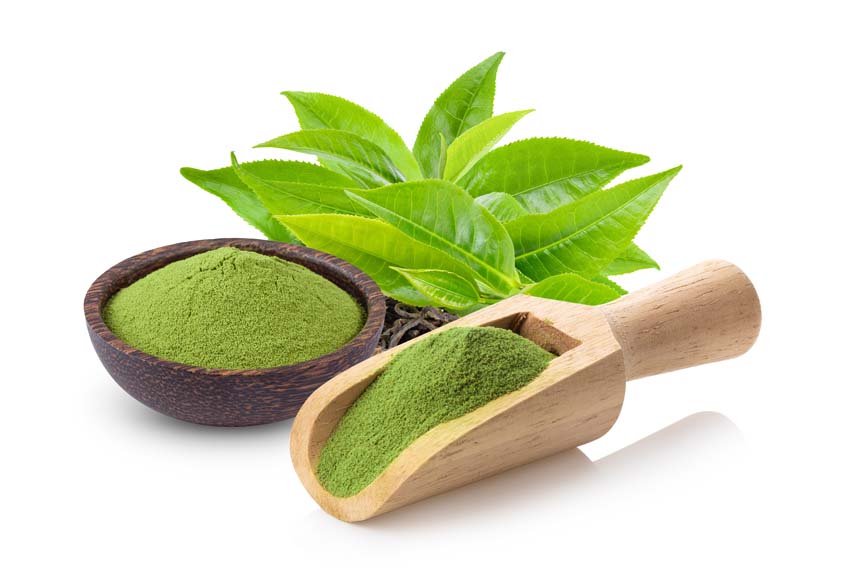 Special About Matcha Green Tea in Malaysia
Matcha green tea has grown significantly in popularity due to its distinctive flavour and enormous health benefits. It is widely used to make latte, tea, dessert, bakeries and a wide variety of Japanese confectionery.
All you have to do is gently whisk the matcha powder in hot water until it is smooth and frothy. So, if you are looking for authentic and pure Japanese matcha green tea powder in Malaysia, then look no further than us!
Our Japanese matcha green tea powder in Malaysia is handcrafted with naturally grown tea leaves sourced from certified tea farms. The tea leaves are steamed immediately after being harvested, retaining their truest flavour and all the nutrients.
Then, the leaves are carefully grounded into fine powder. As such, our matcha green tea powder is definitely the great source of antioxidants, minerals, vitamins and amino acids.
The Benefits of Japanese Matcha Green Tea, at a glance:


• High dose of antioxidants that help to prevent ageing
• Flush out toxins and protect your liver
• Induce relaxation and reduce fatigue
• Promote firmer, healthier and youthful skin
• Aid in weight loss
• Reduce the risks of cancer and heart diseases
• Improve brain functio
• Boost metabolism
Take advantage of the many health benefits of matcha green tea now. Here at Caroma, we only provide the best matcha green tea powder for our customers, with an assurance of quality and affordable price.
Our good quality matcha tea powder is smooth in the mouth, bright green in colour and slightly sweet in taste. No matter you are using it to make traditional tea, fancy tea latte or dessert, our products ensure you the best possible texture, colour as well as flavour.
Wait no more, get in touch with us today to enjoy this natural earthy flavour of matcha tea while reaping the health benefits.