Organic Soy & Malt Series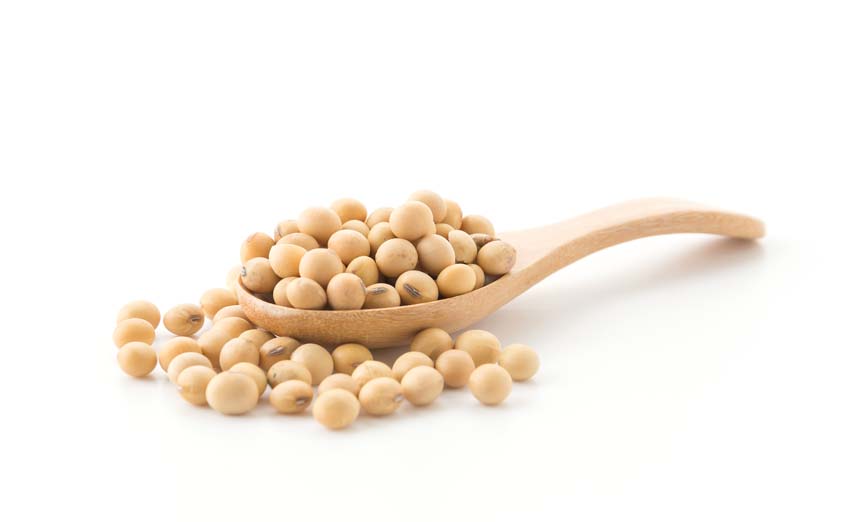 The Best Soy Milk Powder in Malaysia
Soy milk is one of the most popular beverages and widely consumed in both Asian and Western countries.
Soy milk is a plant-based beverage made from soybeans and it is packed with essential nutrients that are important for overall health. With its non-dairy composition, it has become the best alternative for vegan or people who is lactose intolerant.
So, feel like having a cup of soy milk and reap all its health benefits? Here at Caroma, we provide the best soy milk powder in Malaysia.Known as the best soy milk powder in Malaysia, we only use 100% organic soy beans that are carefully sourced from selected farms.
Rest assured, our soy milk powder is rich in dietary fibre, minerals, vitamins and other nutrients. Most importantly, it has a comparable amount of protein as cow's milk and with a very little amount of fat and cholesterol.
Undoubtedly, it is a healthier substitute for people who are on diet. Below are some benefits of soymilk that you probably didn't know about.
The Benefits of Soy Milk, at a glance:
• Improve bone health
• Aid in weight loss
• Reduce cholesterol level
• Promote bowel movement



Our soy milk also comes in an extensive range of flavours to suit everyone's taste, all without adding preservatives and artificial flavourings. What's more, it takes less than a minute to prepare as you can simply stir the powder in hot water.
It can also be used as a milk substitute in recipes. Other than that, the beany and natural sweetness of our soy milk goes well with a variety of foods such as oatmeal, cookies, bread, cereals and etc.
So, don't wait, get yourself the best and healthy soy milk in Malaysia from us today. For more information about our product, you can simply browse our product page at our website.