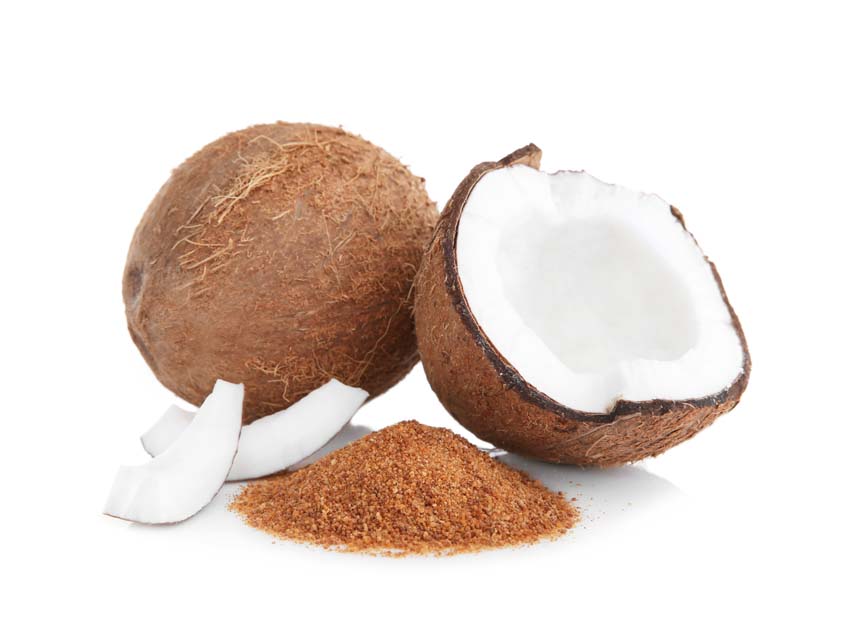 The Best Coconut Palm Sugar in Malaysia
Sugar is one of the essential staples in every kitchen as it provides a source of energy in our diet. Also, sugar comes in many different forms, including granulated white sugar, coarse sugar, syrup and many more.
However, when it comes to your health, coconut palm sugar is the healthy alternative to regular sugar. Coconut palm sugar contains high level of vitamins and beneficial minerals such as iron, zinc, calcium as well as antioxidants.
If you are searching for the best coconut palm sugar in Malaysia, then Caroma would be your first choice!Our best coconut palm sugar in Malaysia is organic and thoughtfully extracted from the sap of the coconut palm.
Besides, it has no harmful and artificial ingredients, so that you can enjoy it with peace of mind. What's more, our coconut palm sugar undergoes little processing to retain most of its natural vitamins as well as nutrients.
Compared to the rest of the sugar in the market, our coconut sugar is your ideal choice as it contains fibre which helps to improve your gut health
The Benefits of Coconut Palm Sugar in, at a glance
• Rich in vitamins
• High dose of antioxidants
• Rich in minerals
• Mood booster
All in all, the best coconut sugar should taste sweet with a slight hint of caramel – just like ours. Although it does not taste as sweet as regular sugar, but it is a perfect and natural sweetener in tea, baking, cooking as well as making your favourite beverages or desserts.

Its natural fragrance and flavour are definitely the best complement to every dishes.
So, what are you waiting for? Choose our high quality coconut palm sugar to satisfy your sweet tooth.
Get in touch with us today or simply browse the product category at our website to find out more about our coconut palm sugar.